Boats, ATVs & Snowmobiles

Boats, ATVs & Snowmobiles
Rules of the Water, the Sand and the Snow Apply – Seek Damages if Injured by a Boat, ATV or Snowmobile
Vehicle related accidents don't just happen on the road.
Any person driving an alternative vehicle has to abide by the laws and ensure the safety of other people in their path.
This applies to boats, ATVs and snowmobiles and any other motor vehicle which is driven away from the road.
Accident Lawyers in Traverse City, Michigan
At BEK Law, you will receive excellent representation while seeking damages for serious injuries arising from accidents involving boats, ATVs or snowmobiles.
We have experience dealing with various types of negligent operation of a motor vehicle, including: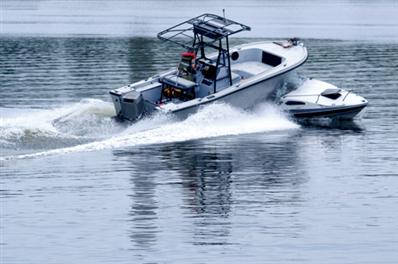 Exceeding a safe speed limit
Not having proper safety equipment and gear onboard
Equipment failure due to inadequate maintenance
Not keeping a proper look out for fellow passengers and other people in the area
Operating the vehicle under the influence of alcohol or drugs
If you have been injured in a boat, ATV or snowmobile accident, give us a call to discuss your options.
We'll fight to obtain you what you're owed for your serious accident related injuries.
Get Effective Representation and Protect Your Interests
As Traverse City attorneys, we see a lot of serious injuries from recreational accidents.
Often, recreational accidents lead to out-of-network hospitalizations that involve higher deductibles and co-pays for which you are billed while you're still recovering.
At BEK Law, we will make sure you are properly compensated for all costs you have to bear as a result of your serious injuries from a recreational accident.
Schedule a Free Consultation with an Experienced Attorney in Northern Michigan
At BEK Law, we listen to your case for free. Simply give us a call today, or schedule a free consultation to speak with an experienced personal injury attorney in Northern Michigan.