Accidents
Accidents Are Among the Top 3 Causes of Injury in Northern Michigan. Get Damages for Your Suffering, Trauma and Expense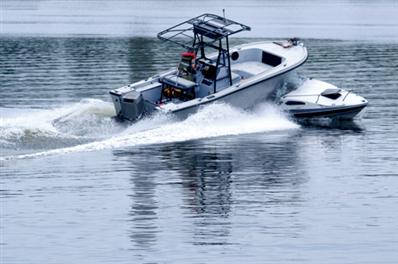 Nothing in life is more important than your health.
Because accidents happen, there is insurance.
Being involved in an accident is traumatic.
Getting injured can be devastating both physically and financially.
While financial compensation will not heal the injury and trauma, at least you will not go broke because you were injured. Despite what you may think about whether there is insurance coverage available in your case, talk to us and let us find coverage for your injuries.
At BEK Law, you will find the counseling, support and legal expertise needed to secure a successful settlement or verdict. And, we don't get paid unless you collect damages.
We handle all types of accident cases, including:
Car Accident: If you were injured in a collision while driving, as a passenger, while walking or biking
Motorcycle Accident: If you were injured while motorcycling or riding on a motorcycle as a passenger
Truck Accident: If your injuries were caused by a commercial truck driver's negligence
Snowmobile Accident: If you were injured while driving or riding on a snowmobile
ATV Accident: It requires great skill to operate an ATV, which means the risk of accidents is high
Boat Accident: Boating injuries can be particularly severe because boats and jet skis don't have brakes
Schedule a Free Consultation with an Experienced Attorney in Northern Michigan
If the insurance company will not pay what you're owed, we will gladly take your case to trial and let a jury decide how much your injuries are worth. Simply give us a call today to discuss your case, or schedule a free consultation with an experienced accident attorney in Traverse City. Even if you don't want to hire us, we will understand and we will refer you to the right attorney for you – at no cost to you.